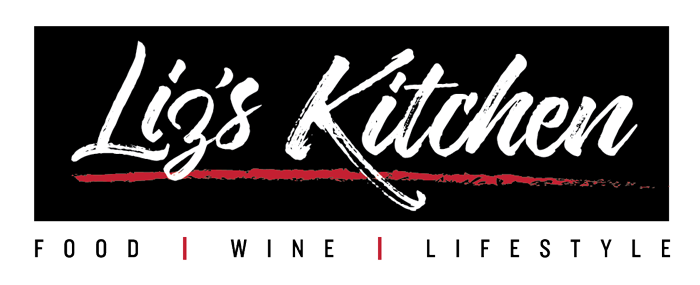 Sharing the Taste of Spain: Liz's Kitchen

Liz Bokisch loves to entertain with seasonal recipes that have been inspired by their family in their hometown, Sant Carles de la Rapita in Catalonia, Spain.
Liz plants a garden every year that is inspired by the many international recipes she loves. She creates delicious, fresh, and beautifully presented dishes to share with friends, family and wine club members. Liz also photographs and shares a recipe card to pair with each wine club shipment.
Enjoy discovering this collection of recipes, party planning idea, and other tips in Liz's lifestyle blog, Liz's Kitchen.